Welcome to gstonemotors.com!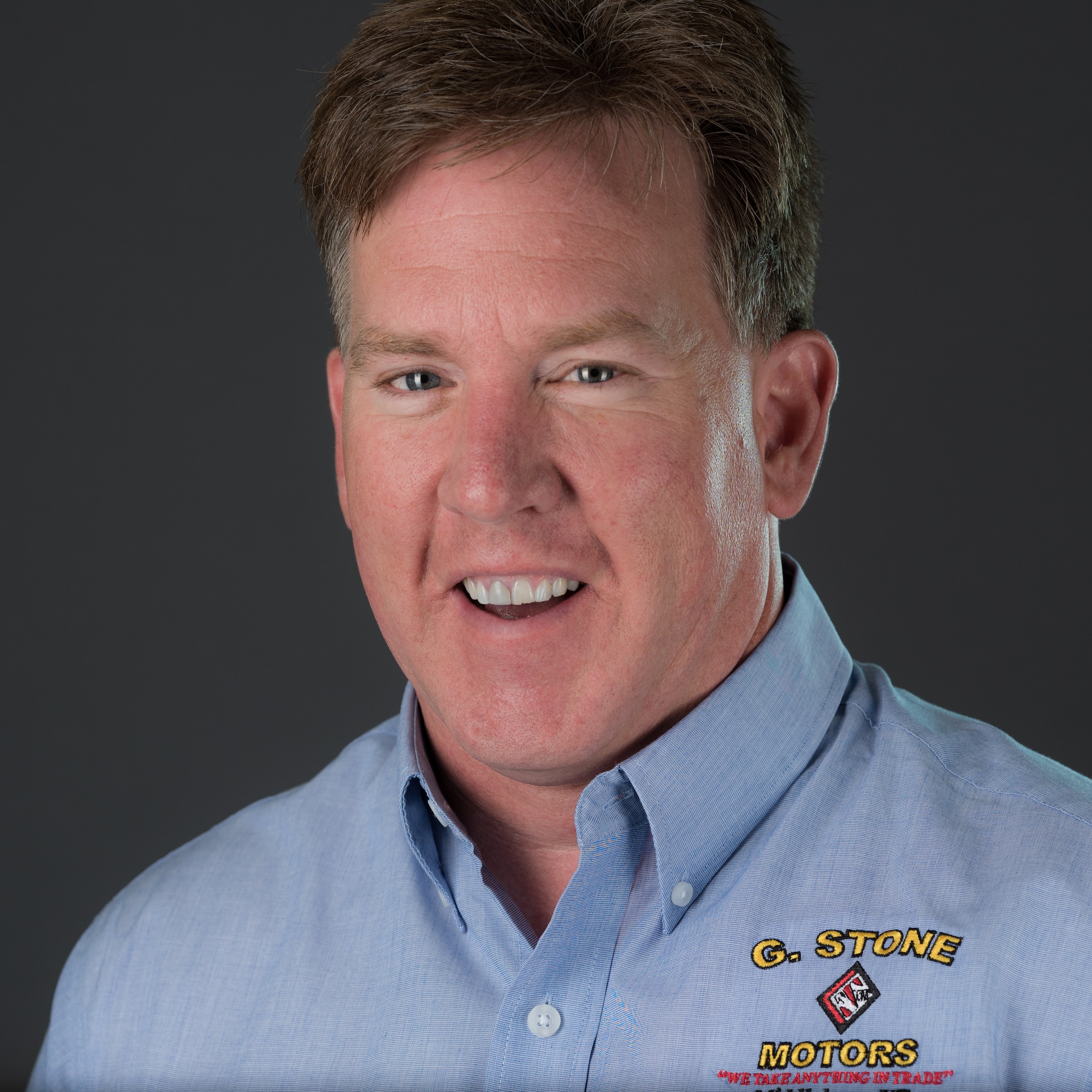 Todd Stone, Vice President

We have a strong and committed staff with many years of experience satisfying our customers' needs. Feel free to browse our inventory online, request more information about vehicles, set up a test drive, search for parts, setup a service appointment or inquire about financing! Also be sure and use the build/research link to custom build your new Ford car or truck. This is really neat and a fun tool to play with - the possibilities are endless!
Business is more then closing the sale, servicing a vehicle or selling a part. It's catering to a need and offering support, listening to a complaint and correcting the mistake. It's accompanying the customer through the life of their vehicle ownership, and always being there for any of their needs. So whether you're looking for a used vehicle, new Ford, that hard to find part, or just need your vehicle serviced, feel confident that G. Stone Motors will be there for your every need.
If you don't see what you are looking for, click on CarFinder & simply fill out the form & we will let you know when vehicles arrive that match your search! Or if you would rather discuss your options with our friendly sales staff, click on Directions for interactive driving directions and other contact information. We look forward to serving you!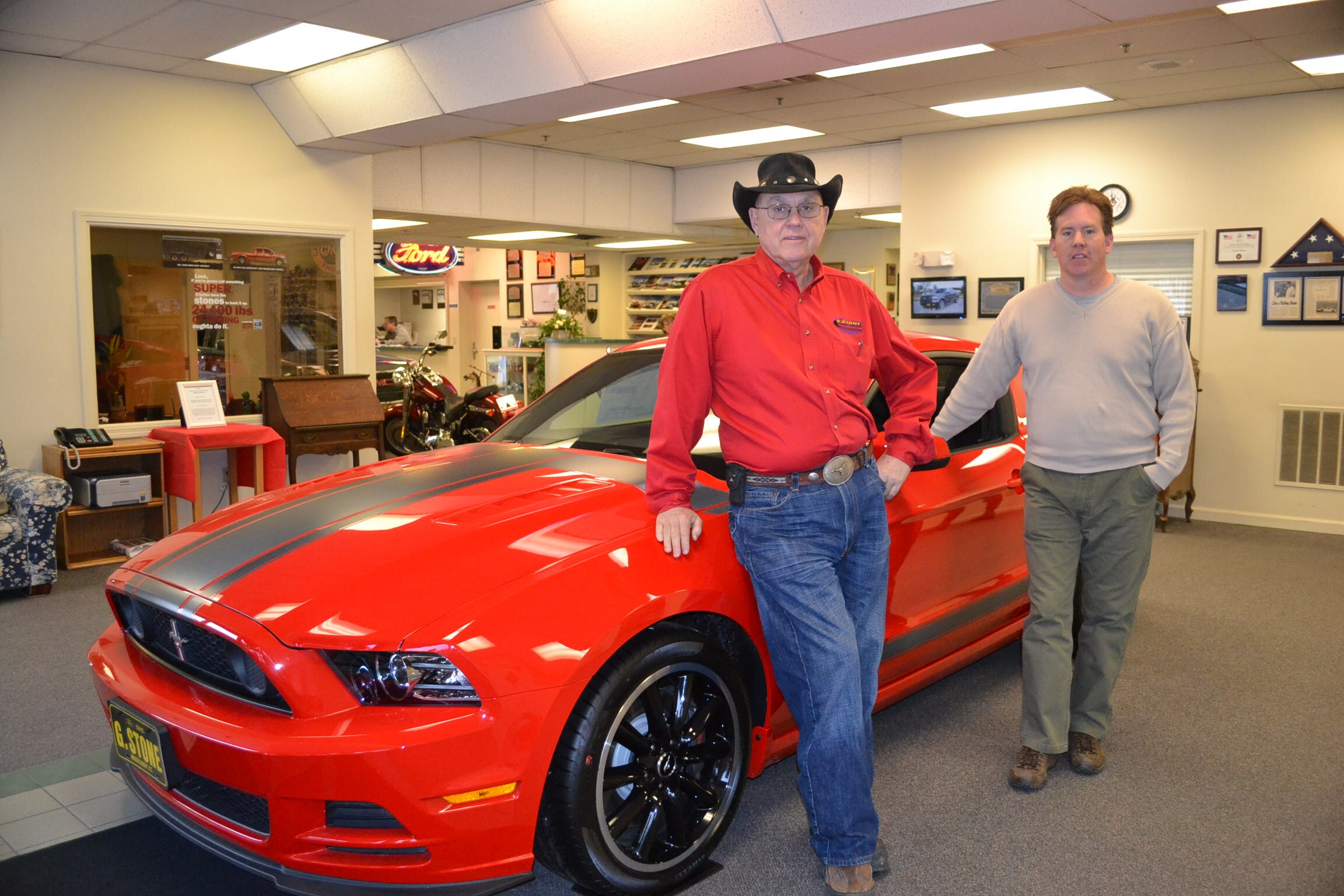 Gardner Stone - President

Some History About G. Stone Motors

It was a very, very scary time. When I left Beckwith Motors (the local full-line GM car and truck dealer) in 1974, I was their Truck Manager making an excellent income for the times. I walked away cold turkey and jumped into something I'd never done before. I wanted to prove my ability to support my family by running my own business. I double-mortgaged my home and borrowed every dime I could to buy four used cars and the little place next to Rosie's Restaurant (the local hub for meals). In 1981, I moved about a mile away and took on GMC and in 1987 began carrying Kilar and  Weldbuilt wreckers and car carriers. By 1983, we had outgrown that facility and subsequently built the building we are in now adding Ford, Mercury, & GMC.  In 2003 we opened a seperate commercial division behind the A&W in Middlebury to provide increased inventory of of commercial and construction rental equipment and an expanded line of trailers of all types & motorhomes. Brands offered includes Miller Group(Century, Champion, Holmes, Challenger), Ski-Doo/Bombardier, Featherlite trailers, Econoline trailers, Bri-Mar trailers, Adam trailers, US Cargo, KZ Kargo and more to our franchises. Now 40 years later we operate a full service auto dealership offering sales, parts and service for everything from a compact car through a medium duty truck and everything in between. We have a very dedicated staff ready to assist our every customers need.  At G. Stone Motors & G. Stone Commercial, "We Take Anything In Trade!"  This is not a come on, we are serious, if your trade is saleable, we will take it in trade!  "Please remember to buy American, the job or business you save may be your own, and it's the right thing to do!"